DANCEHALL, 2010-2017
Interdisciplinary journal about sound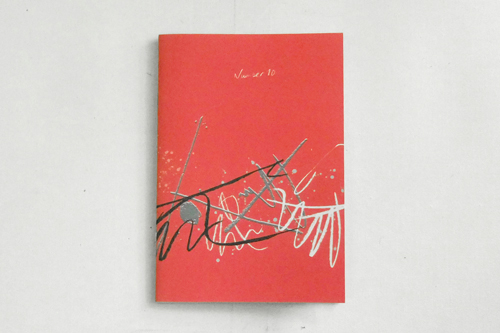 DANCEHALL 10, 2015. Cover designed by Alex Humphreys.
DANCEHALL was a publication that explored affinities between diverse artists working with sound, the voice and performance in different fields. Contributions addressed sound and aural experience from a wide range of perspectives, with subjects including the politics of listening; visual scores and concrete/sound poetry's meetings of meaning and materiality, of sound, image and bodies; the economics of underground music; and the relationships between recording technologies and the voice. 12 editions were produced between 2010 and 2017, staged across events and exhibitions as well as printed matter.

Contributors to DANCEHALL include Dylan Nyoukis, Charlotte Prodger, Corin Sworn, Lawrence Upton, Daniela Cascella, Anne-Marie Copestake, Lawrence Abu Hamdan, Irene Revell, Marie Thompson, Peter Manson, and Limpe Fuchs among many others.

All editions of DANCEHALL can be read here.