UNSMOOTHMAKING, 2013
Collaboratively-produced text scores for performance, by Psykick Dancehall, Sarah Forrest and Giuseppe Mistretta. Published as part of an exchange between Transmission Gallery, Glasgow and Lothringer13_Laden, Munich, with support from Glasgow Visual Arts Grants, 2013.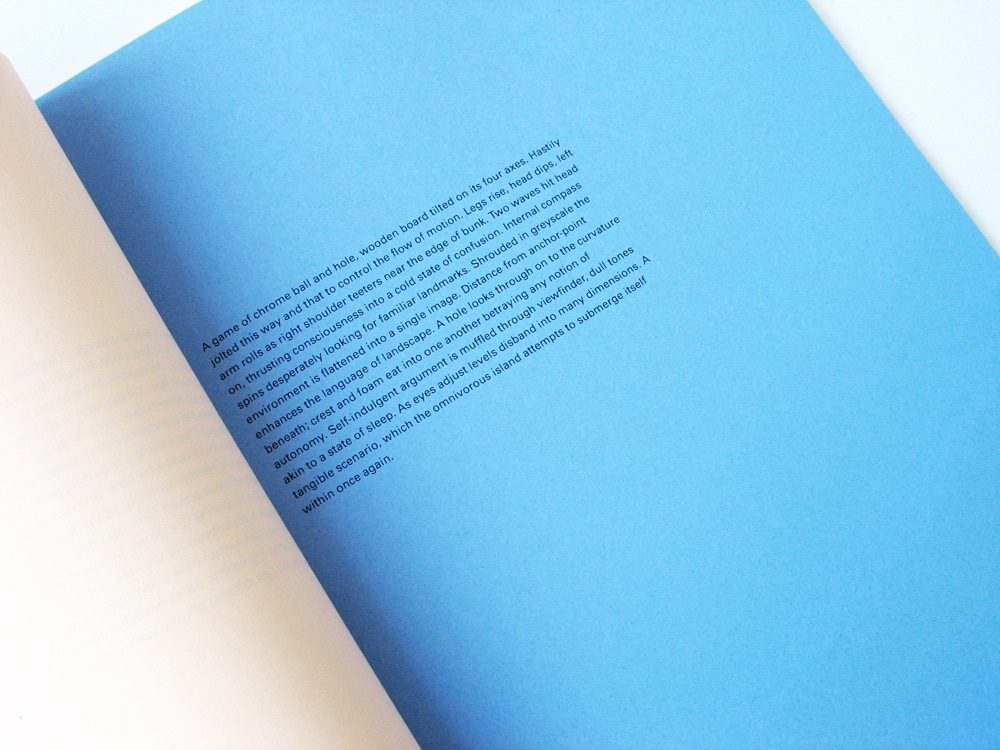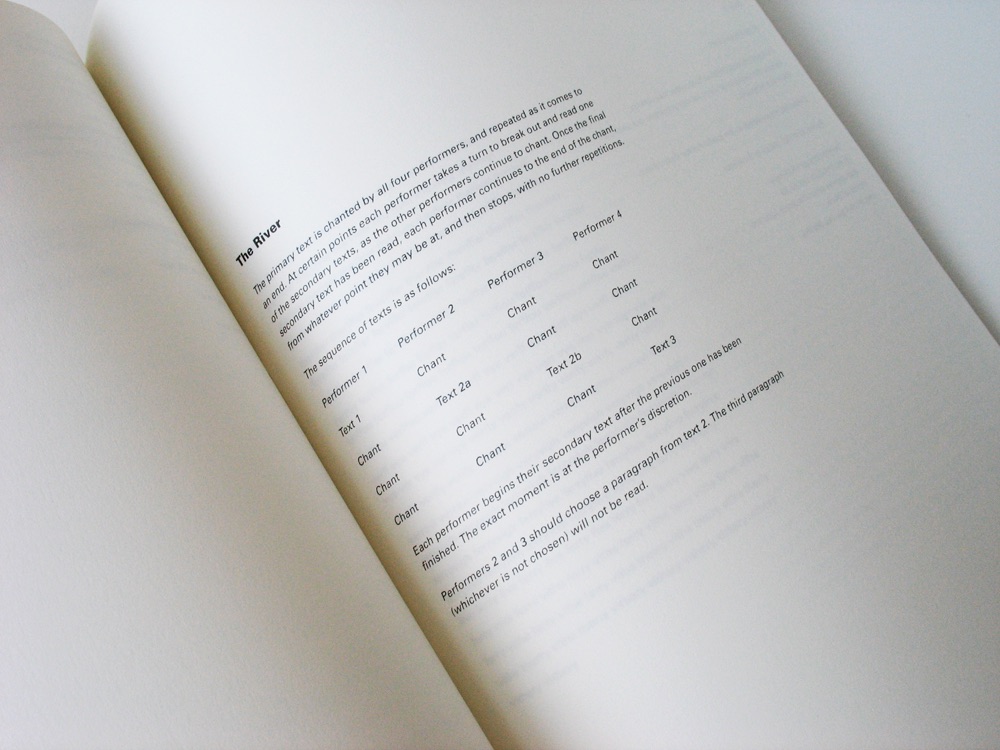 Publication: 44 pages bound with metal paper fastener, 297 x 210 mm. Design and images by James Brook.


Unsmoothmaking is a publication that accompanied an exhibition at Transmission Gallery, Glasgow, and that documents a month long artists' residency in October, 2012, at the artist run initiative Lothringer13_Laden in Munich. It is a collaborative work that operates as a guidebook or manual for future spoken word performances.
As well as producing This Fix at Lothringer13_Laden, we also worked with Forrest and Mistretta on collaborative texts developed from group writing exercises. These were edited into scores for performance by four voices, functioning as experiments in dialogue. The publication of the scores accompanied a series of performances in Glasgow and Munich, and the exhibition of the same name at Transmission, in June 2013.